Devin Hunter
The award winning best-selling author, AV Club/Cosmo favorited podcast host, and professional witch from TV.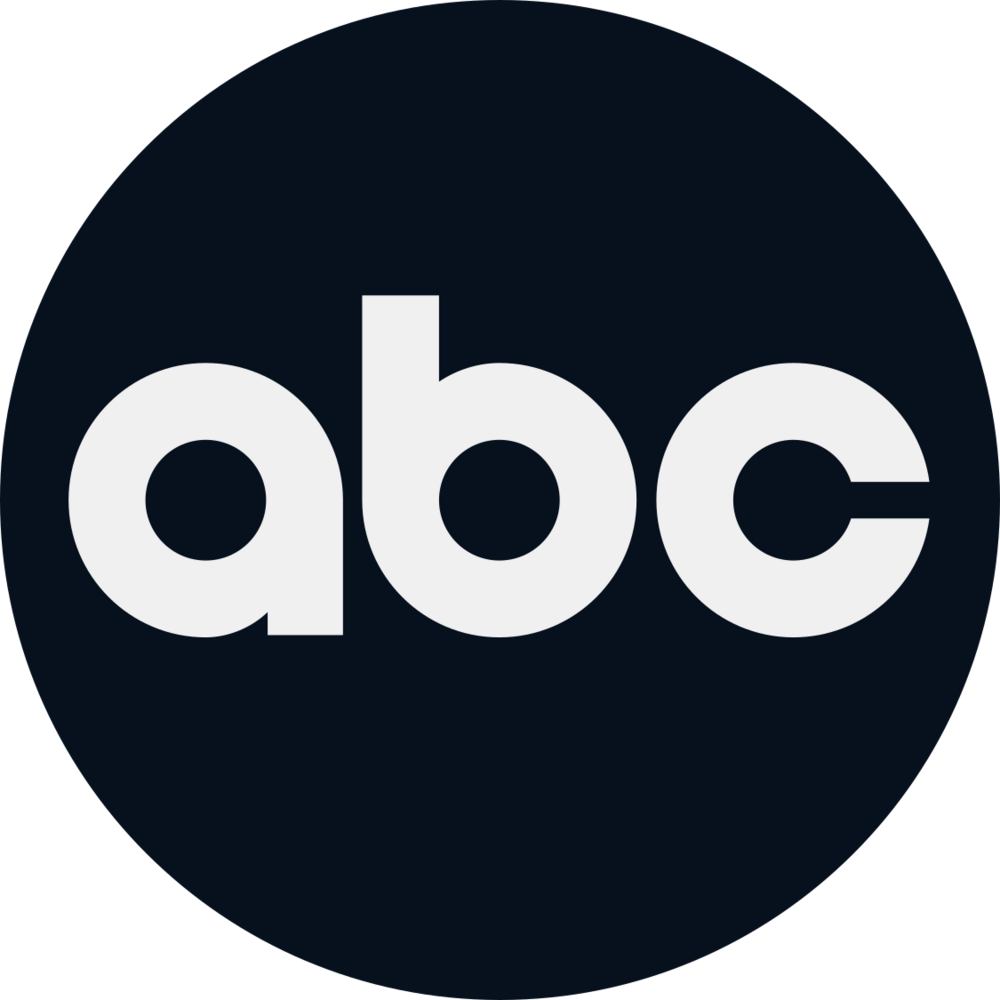 Seen on ABC Network's To Tell The Truth
More About Devin Hunter
Devin Hunter (San Francisco, CA) is the bestselling author of the Witch Power series (The Witch's Book of Power, The Witch's Book of Spirits, and The Witch's Book of Mysteries- Llewellyn Worldwide 2016-2020) as well as the critically acclaimed pictorial formulary Modern Witch: Spells, Recipes, and Workings (Llewellyn 2020.) Initiated into multiple occult orders himself, Devin is the founder of the Sacred Fires Tradition of Witchcraft as well as co-founder of the Black Rose Tradition of Witchcraft. In addition to his A.V. Club and Glamour Magazine favorited podcast Modern Witch, Devin has been seen on television shows like ABC's To Tell the Truth and is expecting the release of his fifth book, Crystal Magic for the Modern Witch this summer from Llewellyn Worldwide.
What his peers say…
HIGH PRAISE FROM BESTSELLING WITCHCRAFT & OCCULT AUTHORS
… rituals necessary to conjure and communicate with spirits… the tools for building life with them.

"In this book Devin gives not just the rituals necessary to conjure and communicate with spirits, but the tools for building life with them. He uses a method of teaching that alternates between supplying theory and principals that can be applied by almost anyone, with very specific rituals that he has received from the spirits himself. The result is a text that you will return to over and over again whether you are working his rites or developing your own."
"Devin Hunter is this generation's Headmaster of Witchcraft."
"This book does not disappoint! The final installment of the Witch Power series delivers even more essential techniques to help you build your repertoire of witchy tools. It's exactly what this series calls for with additional ritual technology, insight, and stories to lead you on your path to personal mastery. So, what are you waiting for? Break your chains, tread the mill, and fly!"
Dig A Little Deeper Into Devin Hunter
FIND OUT MORE ABOUT DEVIN'S PROJECTS